If you are trying to connect to BigQuery and are having issues there are a few things to test:
1. Are our IPs whitelisted?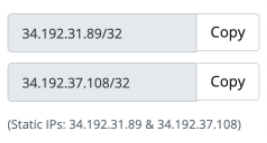 2. Have you been able to test the connection and is it working?
3. Check your region settings: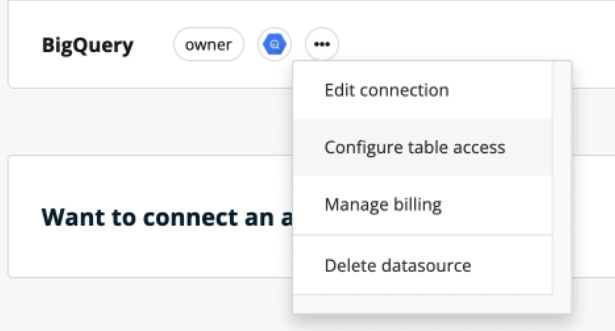 Go to Edit Connection

Then within the configuration options of the table within BigQuery check if the region matches.
If you are still experiencing an issue please message the team via our chat - on the bottom right hand corner 😊