Creating an Entity Relationship Diagram in Trevor is super simple.
Go to the toolbar on the left-hand side, and click the compass icon. This will take you to the database map. In here, you can edit the relationships between columns & tables to build your database map, or ERD.
You can share your map via the share link or by screenshot.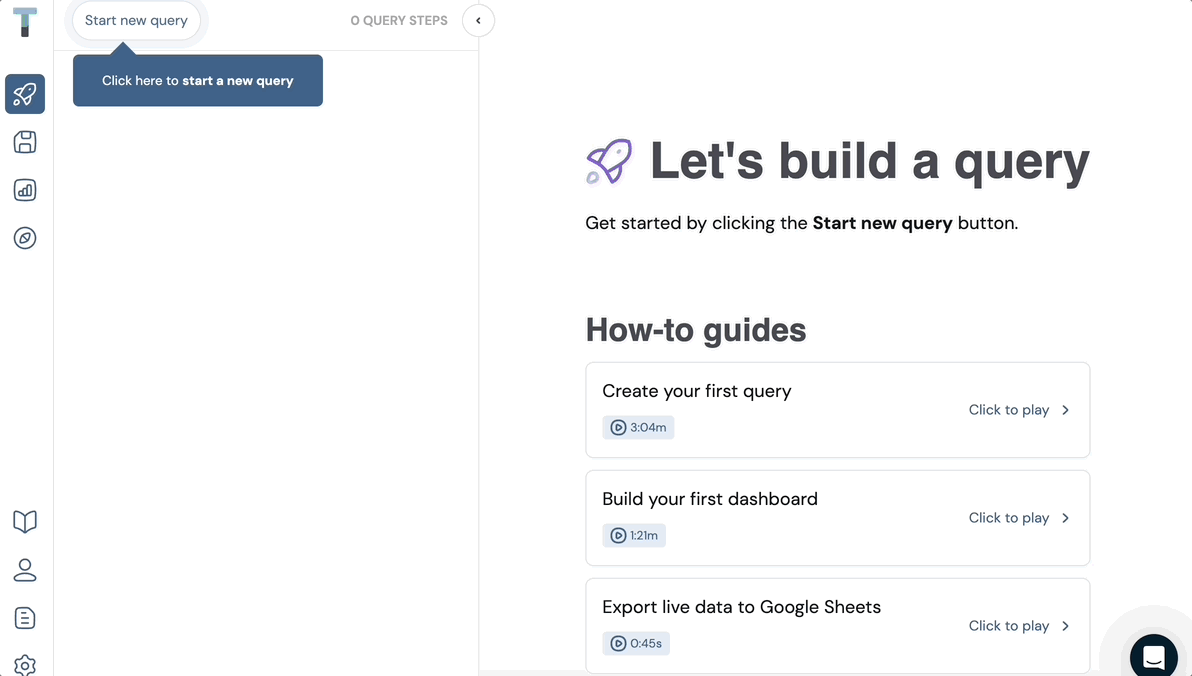 There are not currently any download / export options from the database map tool in Trevor.